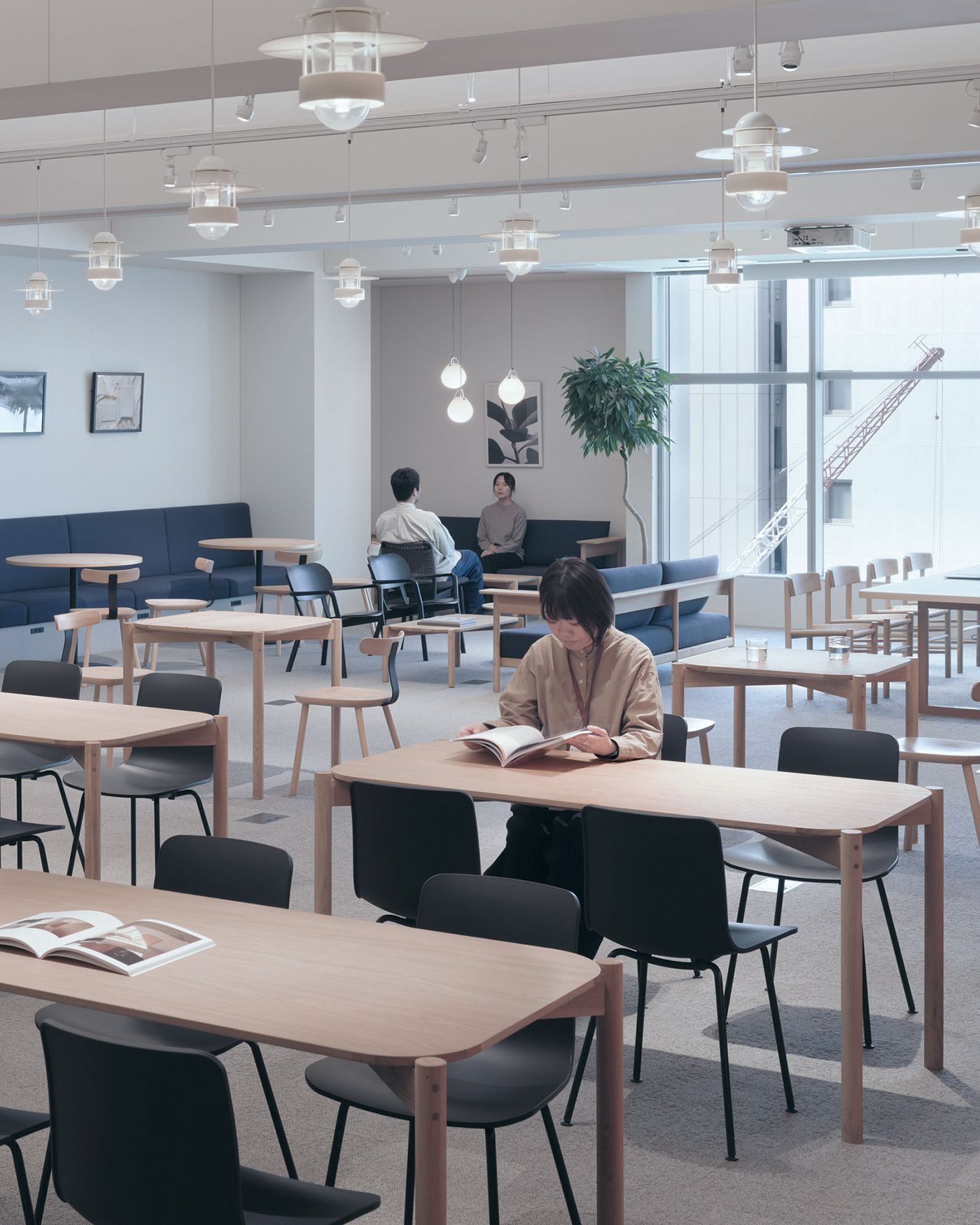 Company Name

HARIZURY CO., LTD.
Established

1983
Headquarters

REVZO, 1-10-13, Nihonbashi-horidomecho, Chuo-ku, Tokyo, 103-0012, Japan
Executive Committee

President & Representative Director
Masanori Tsuchiya

Director
Masayuki Sarukawa

Director
Yujiro Numata

Director
Yoshio Miki
Capital Stock

10,000,000 Yen
Masanori Tsuchiya

Masanori Tsuchiya

Representative Director

Masanori is the president and representative director of Tsuchiya Kaban Seizousho. As the son of Tsuchiya Kaban's founder and randoseru craftsman, Kunio Tsuchiya, Masanori grew up watching his father fulfill his role as a leader. After spending time abroad, Masanori returned to Japan in 1994 and joined Tsuchiya Kaban. He has been its president and representative director since 2017.

Masayuki Sarukawa

Masayuki Sarukawa

Director

Masayuki joined HARIZURY's group company, Tsuchiya Kaban Seizousho, as a director in 2018. He currently serves as a director for numerous companies within the HARIZURY group, including DREAM FIELDS Inc, Isso co., ltd., QUEUE co., ltd., and Zokei Inc.

Yujiro Numata

Yujiro Numata

Director

Yujiro joined Tsuchiya Kaban in 2009, where he led new initiatives in the e-commerce field. He became the CEO of Zokei Inc. in 2016, and launched the tech-friendly leather products brand "objcts.io". He has been in his current position since 2021.

Yoshio Miki

Yoshio Miki

Director

Yoshio joined the HARIZURY Group in 2019, along with its group company, Tsuchiya Kaban, as a corporate executive officer. He has since taken part in personnel strategy for the entire group, and plans and manages human affairs endeavors.

Hidekazu Ishiwata

Hidekazu Ishiwata

Corporate Executive Officer

Hidekazu spent 15 years at the National Tax Agency. He joined HARIZURY because of the similar vision he shares after supporting the sake industry and listening to stories of its brewers.He hopes to create new value for the sake industry as it prepares to pass knowledge to the next generation of leaders and entrepreneurs.

Tetsuo Maruyama

Tetsuo Maruyama

Corporate Executive Officer

Leader of the Creative Department. Tetsuo joined Tsuchiya Kaban Seizousho after working at an architectural design office. After gaining experience in numerous departments, he became the head of the KABAN (bag) department. In 2020 he joined HARIZURY Group, and he takes part in the creative support of all group companies while also planning Tsuchiya Kaban's products.

Juli Yashima

Juri Yashima

Media & Communication Specialist

Using her wide-ranging experience including branding at an IT company, media platform creation, and photography, Juli leads public relations for HARIZURY. She concurrently is the sustainability manager for the brand, creating strategy to help build a long-lasting company.